Federal Procurement Data System - Next Generation









ezSearch contains procurement data as well as additional NASA data (for example, financial assistance actions).

FPD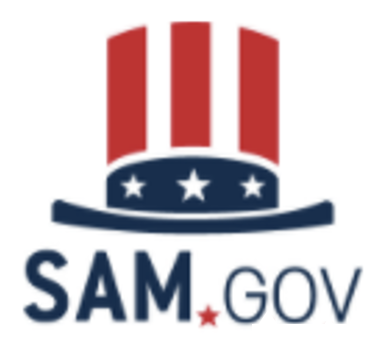 S Reports are moving to beta.SAM.gov

FPDS reports will be migrating to the beta.SAM.gov
Databank by the end of the second quarter of
fiscal year 2020.

We will migrate those ad hoc reports created on or before January 31, 2020 which were saved and run at least once between January 1, 2019 to January 31, 2020.

Please see our Transition Fact Sheet.
More Articles ...
«

Start

Prev

1

23456NextEnd »
Page 1 of 6